Tasting Room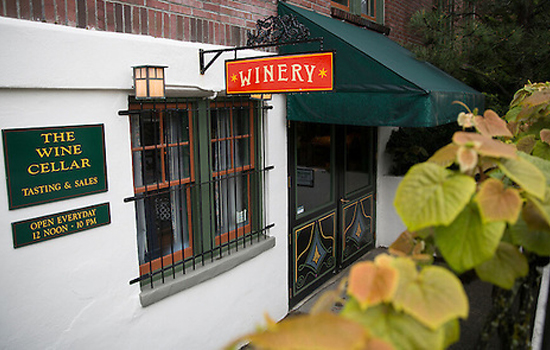 Hours
Open daily, 11 a.m. 'til 10 p.m.
No minors permitted after 7 p.m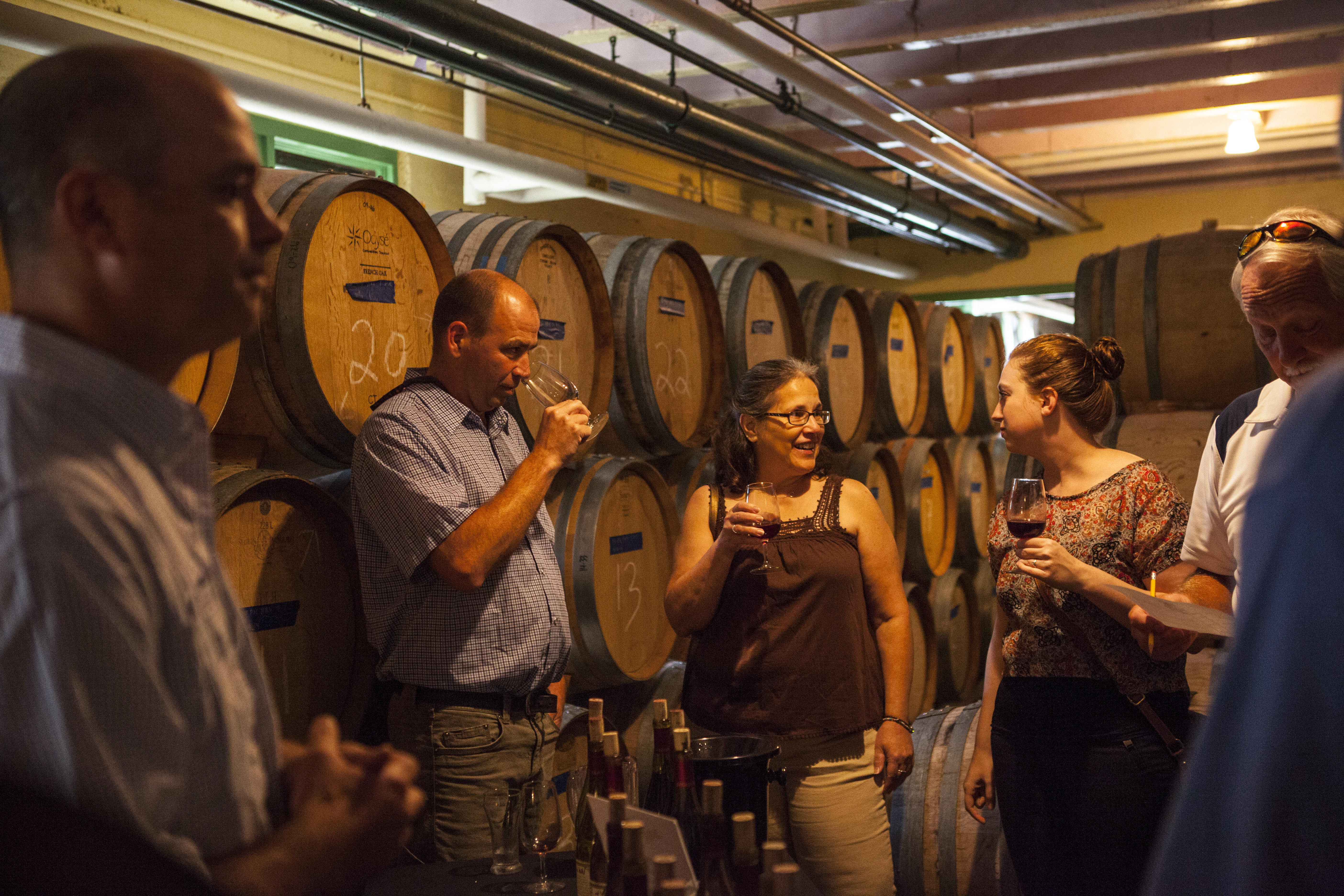 Winery Tours
Tours of the winery are offered year round Monday - Friday at 3 p.m.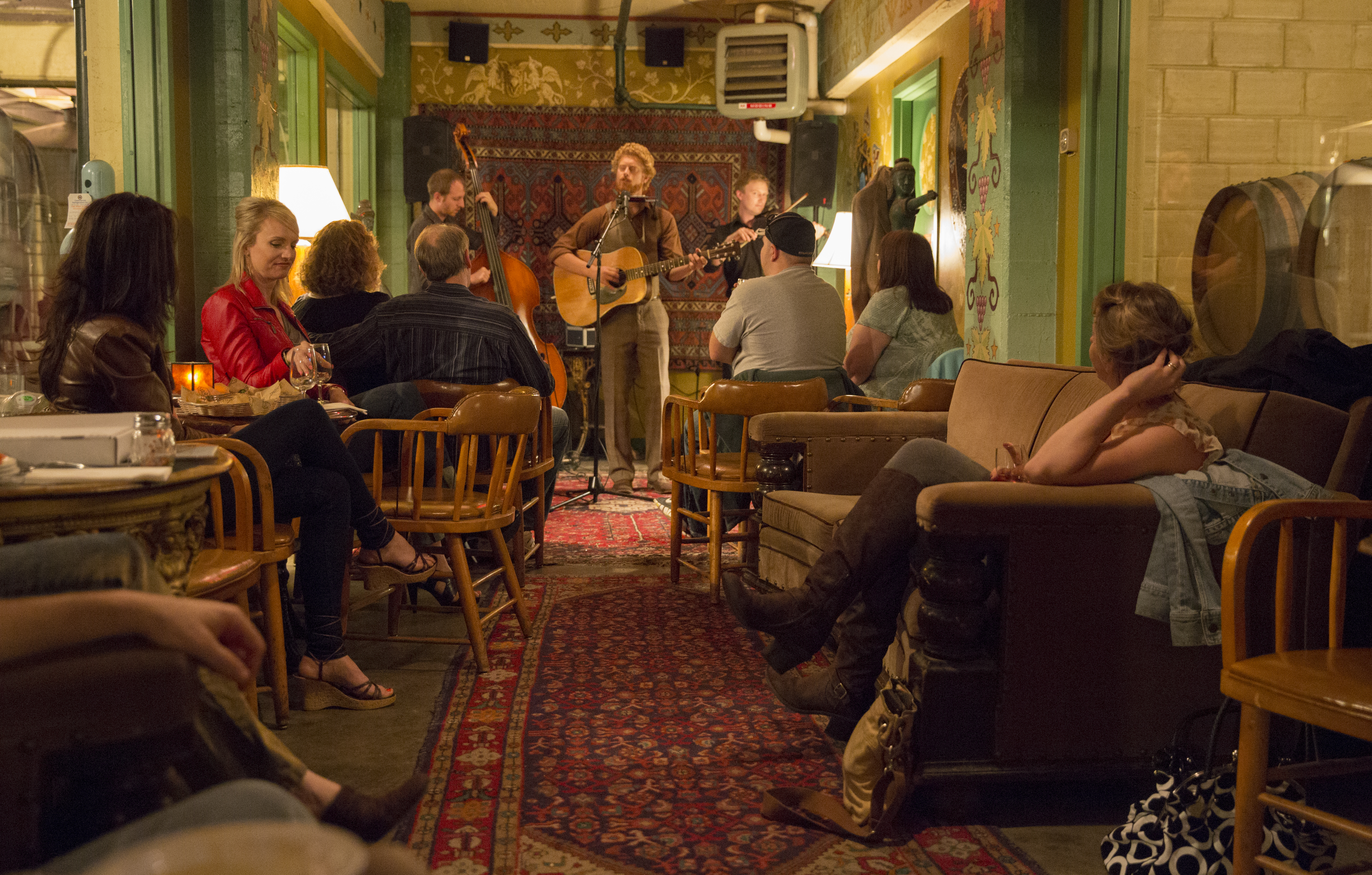 Live Music
Join us in our tasting room for free live music, every night at 7 pm.
Check the schedule to see who's playing.
A visit to the Edgefield Winery is unique because the tasting room is located in the midst of our production space. You can actually watch our vintners at work as you sit in our intimate and inviting Tasting Room, enjoying a glass or bottle of wine. The Tasting Room offers free, live music by candlelight seven nights a week.
Not sure which varietal or vintage you'd enjoy? Flights of our wines and ciders – made just steps away – start at just $8. Choose the ones you like best and then order them by the glass or by the bottle. You can even take your wine with you on a stroll around the Edgefield grounds or back to your guestroom, if you'd like. Light appetizers are available as well.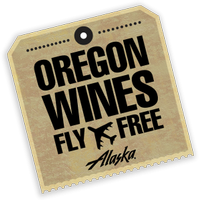 Edgefield Winery is proud to once again participate in Alaska Airline's Oregon Wines Fly Free program. It's easy to take a taste of Oregon wine country home with you if you're an Alaska Airlines Mileage Plan member!
Bring in your in-bound boarding pass (paper or digital) and receive a complimentary tasting in our tasting room, then check one case of wine (6 or 12 bottles) for free on your Alaska Airlines flight from Eugene, Medford, Portland, Redmond or Walla Walla, WA. Click here for more information.