Edgefield Winery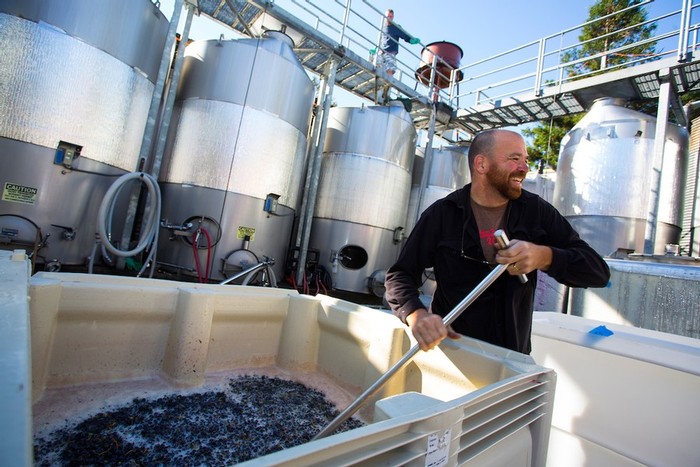 Founded in 1990, McMenamins Edgefield Winery crafts a diverse assortment of wines and ciders for our family of pubs and neighborhood gathering spots. The winery is nestled in the cellar of the historic Edgefield manor, where patrons, wine tanks, barrels, and nightly musical entertainment form a lively, interactive and intimate atmosphere.
The winery offers a wide selection of varietals representing the best of the Northwest: bold Washington Cabernet Sauvignon and Syrah, elegant Oregon Pinot Noir and Chardonnay, aromatic Pinot Gris and Riesling, and distinctive rosé, sparkling and fortified dessert wines.
In all these pursuits, the winemaking goal remains simple: to showcase the unique expression of each grape's varietal character, while exploring the interplay of varieties in traditional blends, such as our flagship Bordeaux-inspired Black Rabbit Red, the Rhône-influenced Cuvée de l'Abri Rouge, and the delicate, elusive White Rabbit.